Tag: Utah
by Mitchell Sprinsky on May.01, 2011, under Ride Reports, Utah, Utah, Videos
What's in a name? Ok, I'll skip the Shakespear and begin my love affair. Love affair with a name? If I could figure out the actual name of this place, I'd probably inscribe it on the back of leg. When we researched the ride, Goodwater seemed to be the common name, then we saw the BLM sign which said The Wedge, then the Little Grand Canyon, and so on. I'm sticking with The Wedge for reasons you'll soon read about.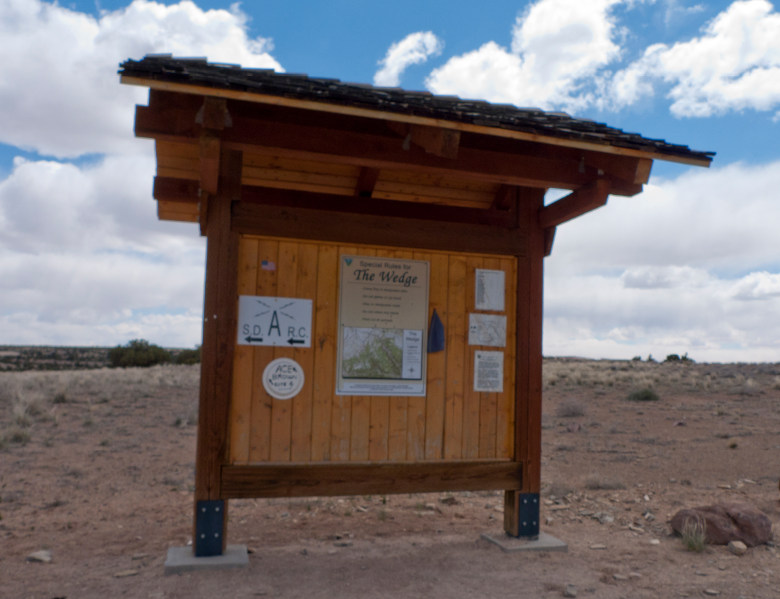 Comments Off

on The Wedge (aka Goodwater)
:Mountain Bike, Utah, Video
more...
by Mitchell Sprinsky on Oct.11, 2010, under Utah, Videos
An exciting weekend of riding in Moab. I decided to go it alone this time, but did meetup with some great people from California, Arizona, and Washington for the Whole Enchilada,
Day one started with the Bar trails. Great intro to the area, and they are expanding it by more than double!
Complete the Moab Trilogy! Click on the CONTINUE READING link!!!
(continue reading…)
Comments Off

on The Moab Trilogy
:Moab, Mountain Bike, Utah, Video
more...