Tag: Trail Building
by Mitchell Sprinsky on Jul.24, 2009, under Mindless Banter
You couldn't ask for a nicer weekend. Beautiful weather, good times, playing in the sand, and a lot of feature rich trail was built. Here's my recap.
We set up camp on Friday night. Just a few of us came out, but there was food, beer, and conversation to be had.
Comments Off

on Trail Building at BC
:Buffalo Creek, Trail Building, Trails
more...
by Mitchell Sprinsky on May.17, 2009, under Mindless Banter
I had the chance to spend the day flagging out some new trail in Buffalo Creek with some good folk from IMBA. CoMBA, and rocky good stuff lovers. You may have seen mention of this particular area before, but to actually see the layout is a whole different perspective. In two weeks, this adventure begins. But for now, you'll just need to experience it from what I saw,
For me, it's about taking the chance to look around.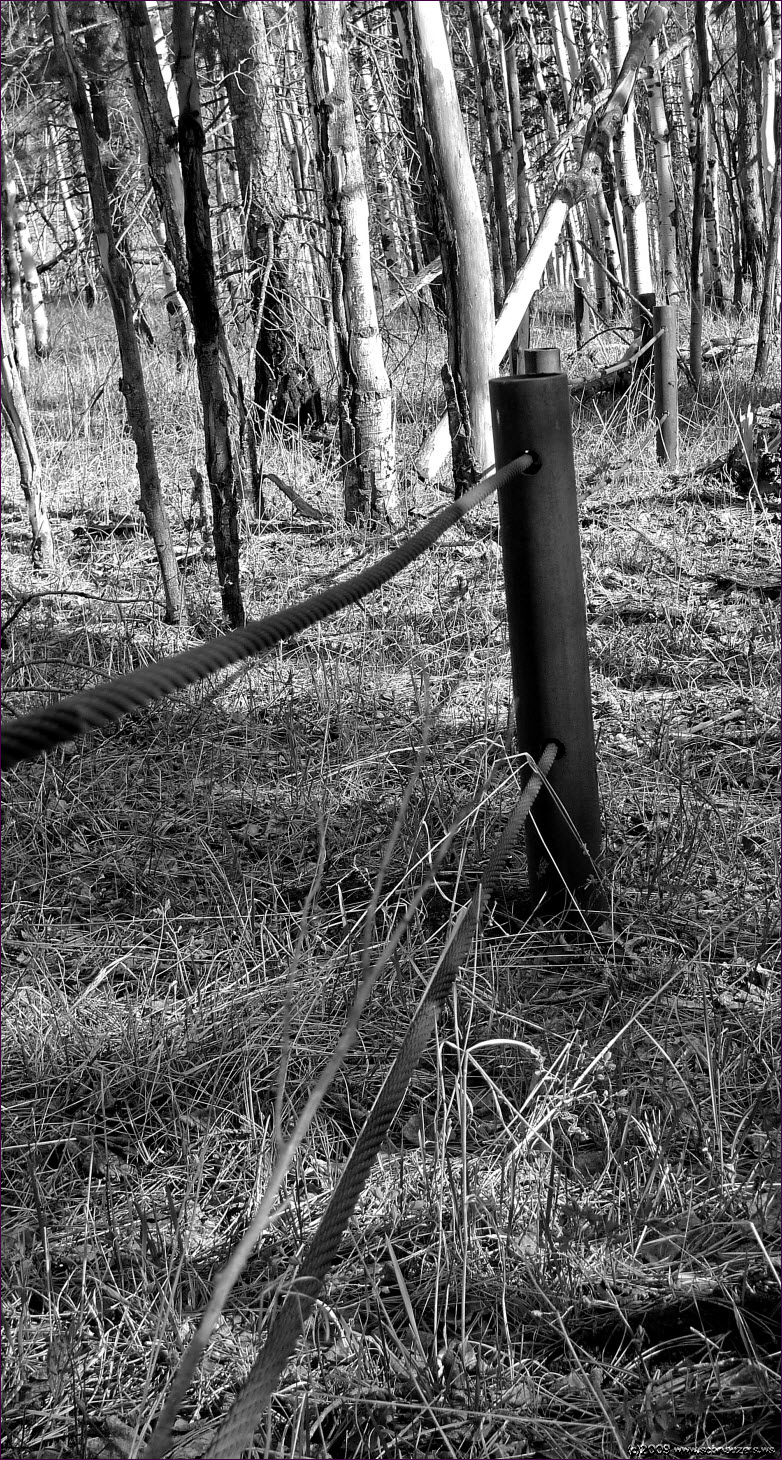 Comments Off

on Gravity
:Buffalo Creek, Trail Building
more...