Tag: Colorado Trail
by Mitchell Sprinsky on Aug.13, 2009, under Colorado
Kenosha pass to Georgia Pass down Jefferson Creek and back up to Kenosha. Mmmm… That's good!
There was something wrong with the sky again today. It must be a conspiracy or something. I didn't think they made Blue in that color.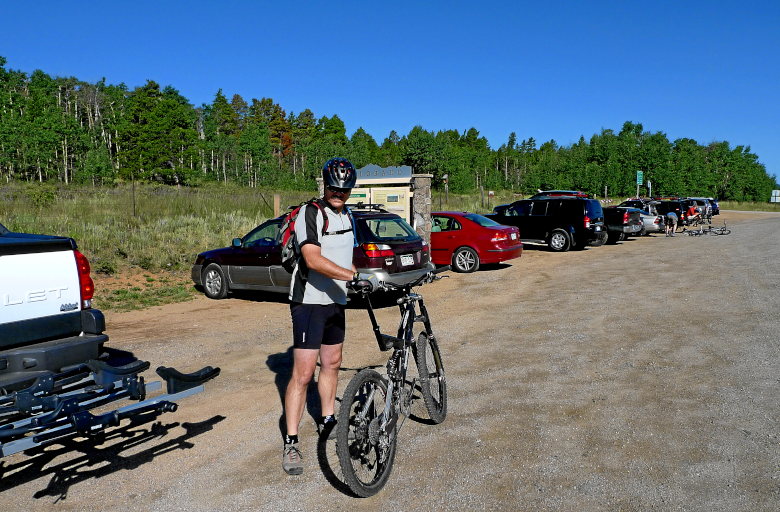 Leave a Comment
:Colorado, Colorado Trail, Mountain Bike, Mountains
more...