by Mitchell Sprinsky on Apr.29, 2014, under Ride Reports, Utah
A good nights sleep with the help of the Elevation First Cast pony keg I brought with me.  Some morning breakfast discussion over where we would ride today and the decision is Klondike Bluffs.  Though there have been trails in this area for a while, a lot has been added.  It's also an area I had never been to.
Again, we are treated to various types of terrain.  From dusty singletrack to slickrock.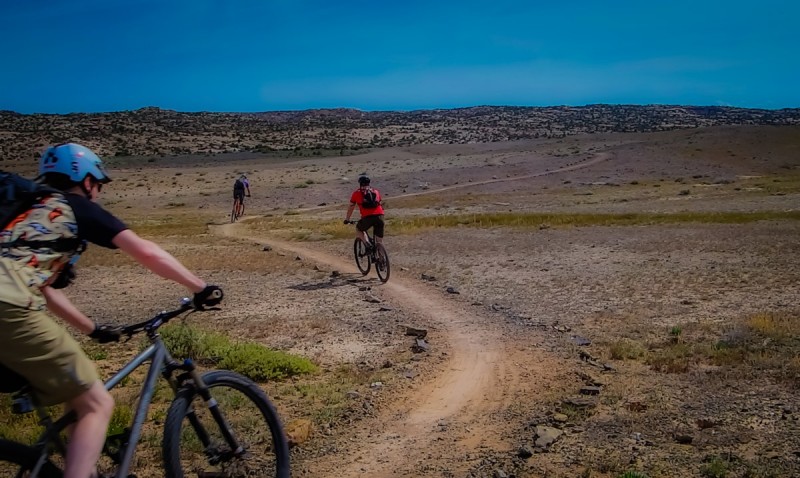 (continue reading…)
Comments Off

on A New Moab (Day 2) – Klondike Bluffs
more...